Hotel Dog-Friendly in Cantabria
The best choice for traveling with pets in Cantabria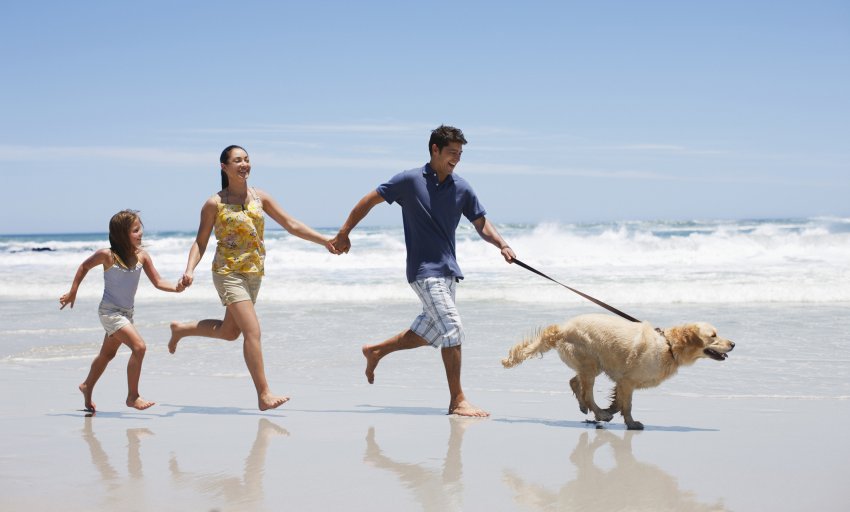 Are you looking for pet-friendly accommodation in Cantabria?
titulo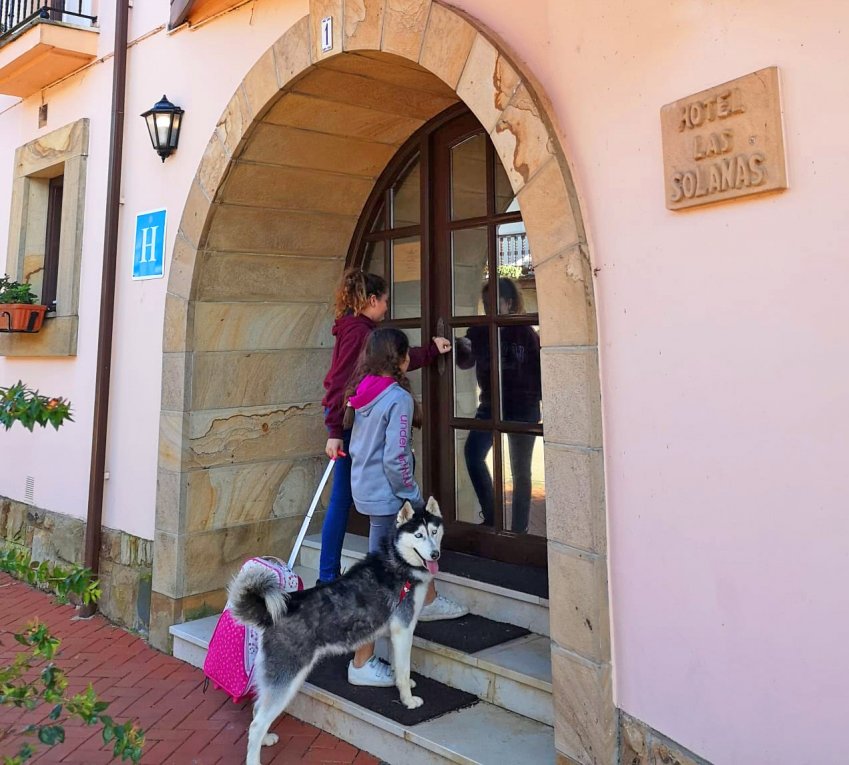 Those of us who have a dog in the family do not understand a vacation without being able to go all together, that also includes, as it could not be otherwise, the hairiest of the house. We are all looking forward to the moment to do with peace of mind and with our pet what in our daily lives is more complicated. Luckily traveling with dogs is getting easier and more fun.
When it comes time to look for a destination, we try to choose places with a lot of nature, where we can walk, go out with our dogs and watch them run, enjoy the beaches, places that offer dog-cold options, visiting places where enjoying our pets is easy and find a wide range of pet-friendly accommodation.
Las Solanas de Escalante is your dog-friendly rural accommodation in Cantabria. In our hotel pets are welcome and very dear, we offer you rural accommodation for the whole family.
"Cantabria is a great option and Escalante an exceptional destination for traveling with pets"
Why is traveling with dogs around Cantabria so cool?
titulo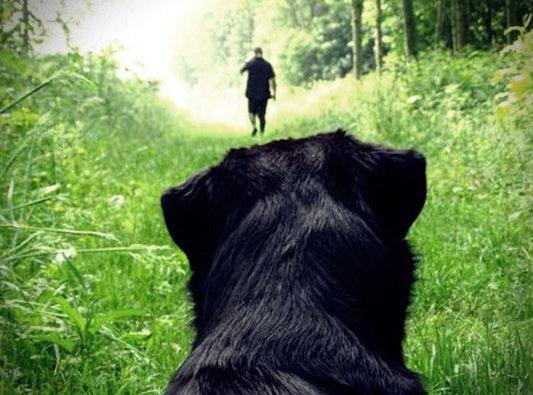 If you want to enjoy travel and leisure with your dog in Cantabria, Escalante and its surroundings will be a great choice for your stay. Mountains, dog-friendly beaches, green meadows, walking routes, gastronomy, culture, history, go ahead and prepare a dog-frienly getaway to Cantabria.
Come with your pet to know Cantabria, to get lost in our rural environment, next to the sea and perfectly communicated. Escalante has managed to preserve its essence and rural spirit, being close to urban centers where you can enjoy the leisure and entertainment offers that you like. The ideal place to enjoy a quiet and peaceful stay with all of you at any time of the year.
We are in the heart of the Natural Park of the Marshes of Santoña, Victoria and Joyel, a wonderful natural space of enormous ecological value, our hotel is surrounded by mountains, numerous routes and trails to enjoy with your dog, options for the lazy ones and routes longer for energetic who need to vent.
If this tasted little to you and you are looking for a sun and sand vacation, you will love to know that less than 8 km away, you have to choose two beautiful beaches that allow access to dogs throughout the year, sea and sand to relax, walk and run or find quieter corners to watch the sunset.
These two huge sandbanks are among the 8 beaches to go with dogs in Cantabria, the Trengandín de Noja beach 8 km from our hotel, and just 6 km, the Berria de Santoña beach, also a beautiful dog-friendly beach.
If you are one of those who do not leave home without your dog, if for you seeing your pets enjoy in nature will make your vacation complete and unforgettable, Cantabria is a land that will take good care of you, your pet will thank you and that We know that it makes you happy.
Just ask us and we will tell you everything you can do with your pet in the Tierruca.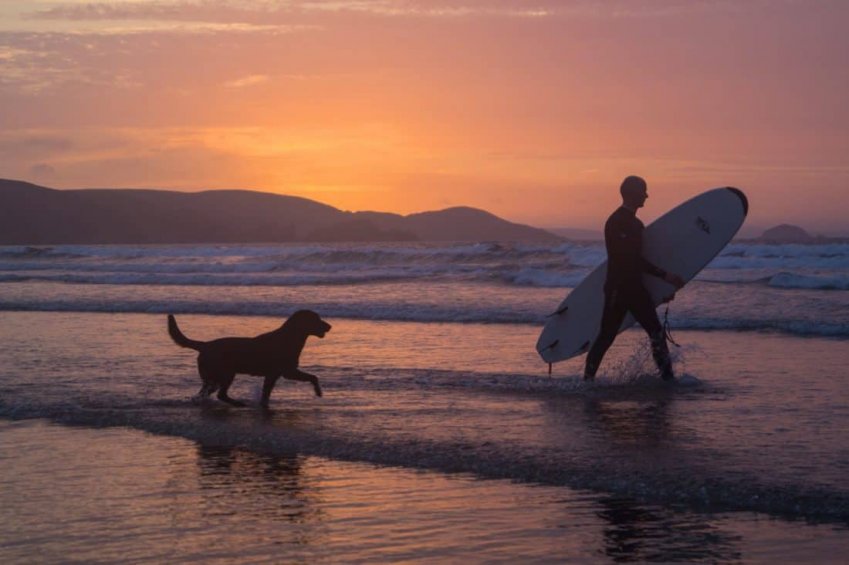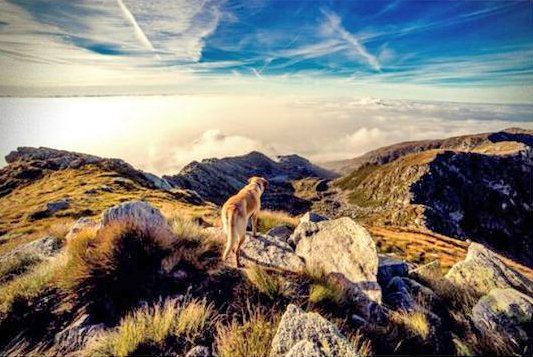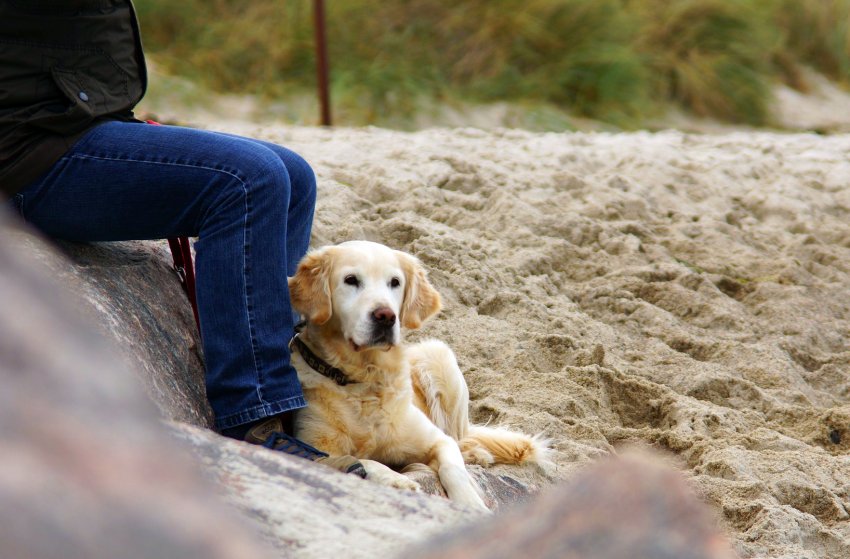 Pets welcome - Rural Hotel for the whole family